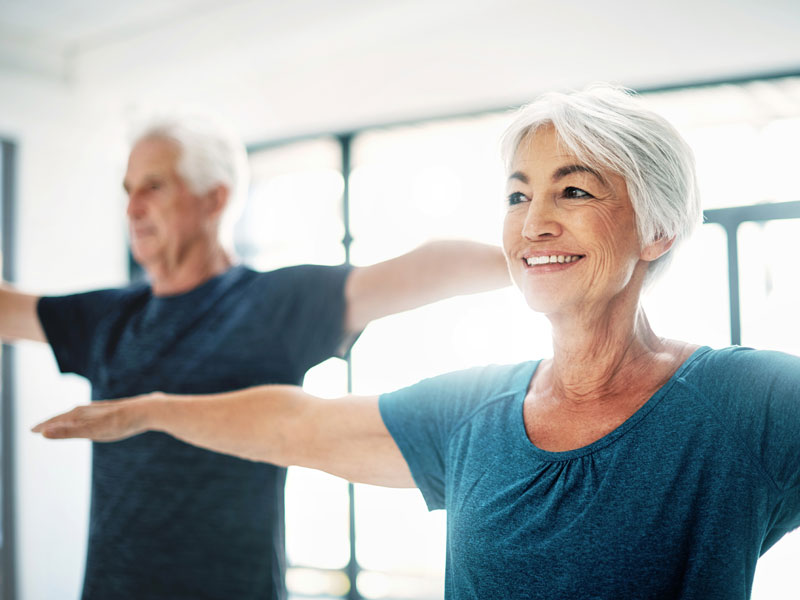 Contentedly settled and actively thriving.
Don't be surprised if you feel a little healthier shortly after moving in. That's by design. Because for the way you want to live – for all your hopes, dreams, plans, routines and hobbies – we'll create a customized plan that includes a rich array of amenities and programs built on our bedrock philosophy of healthy living. You'll find good food, fitness opportunities and plenty of friends to walk alongside you. And you'll be assured the home you create for yourself at Stevenson Oaks is a home that affirms your accustomed lifestyle and honors you, your comfort and your independence. Settle in and thrive!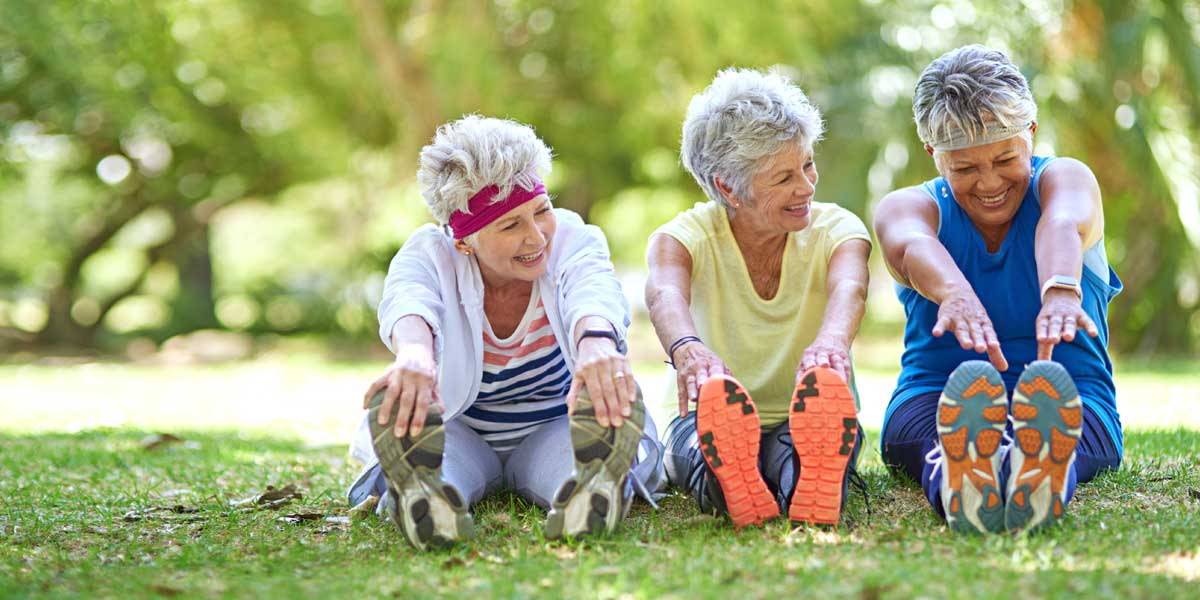 Walk the beam.
Find balance – or maintain the balance you've already found. Family, social life, spirituality, values, volunteerism and vocation – Stevenson Oaks offers you a lifestyle designed to help you keep the equilibrium. And then you can face the world – big world, little world, your world – with harmony, focus and calm. We're an MRC Life Plan Community, and we're determined to help you live the way you want.
When you move in, you can expect:
Activities inspired, organized and led by residents
Aqua fitness, Yoga, Zumba and Tai Chi
Bible studies, chapel services and interfaith gatherings
Book, investment and walking clubs
Bridge, poker and other games
Continuing education
Cooking demonstrations
Day trips
Gardening
Happy hour
Lectures and study groups
Men's club
Musical performances onsite
Painting classes
Quiet library groups
Resident's council
Scheduled transportation for shopping, appointments, entertainment and cultural events
Volunteer opportunities
Find out more about our MRC Life Plan Community. Drop us a line, and we'll tell you about Stevenson Oaks, our senior living community in southwest Fort Worth.