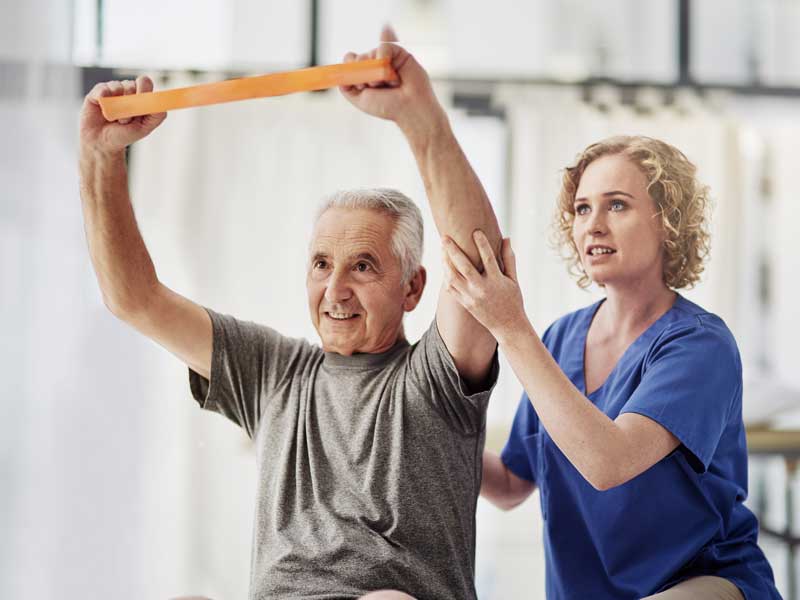 Get back to the life you want.
Life's waiting, so a quick, sure and thorough recovery is what you want after surgery, injury or illness. And in an MRC Healthy Living Community, you'll get it: exceptional professionals who grasp the emotional, cognitive, social and spiritual challenges – and an individualized plan that keeps you thriving even as you get back on your feet.
It happened. Now what?
In between whatever went wrong and your return to full speed, you'll find our Outpatient Rehab Therapy Services. To hasten your recovery, we'll offer:
Occupational therapy, preparing you to face everyday tasks again
Speech therapy, recovering your spoken communication, eating and swallowing skills
Physical therapy, fortifying your strength, balance and mobility
Full-time rehabilitation specialists
Personalized plans with progress monitoring
A dedicated rehabilitation gym within our assisted living area
State-of-the-art rehabilitation equipment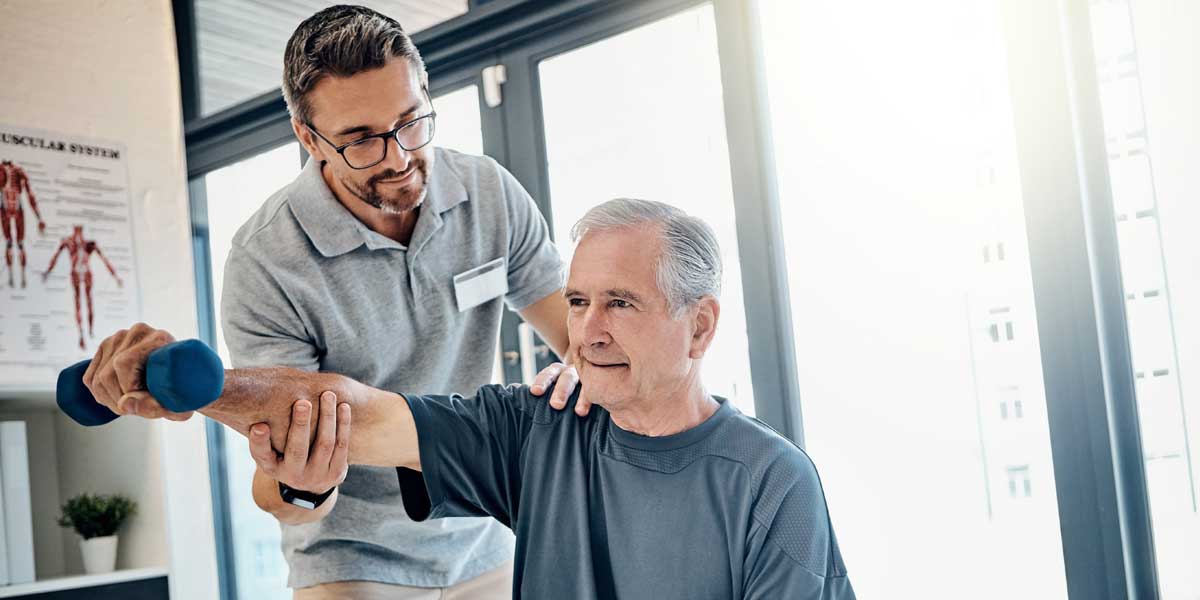 Access is easy.
Our residents will have priority access to rehab. Those who aren't residents of Stevenson Oaks may also use the services, at market rates.
To find out more about Outpatient Rehab Therapy Services, drop us a line.
Rehabilitation FAQ