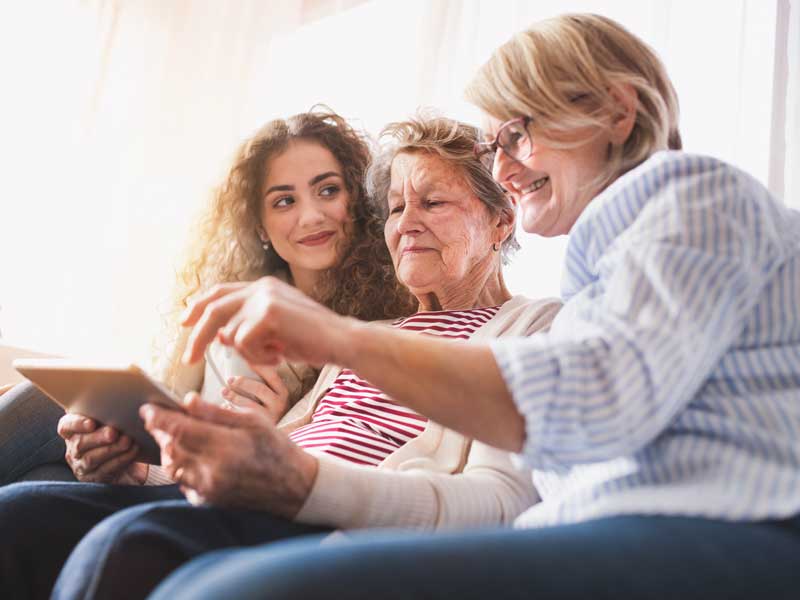 When it's time for answers.
Alzheimer's and other forms of age-related dementia raise more questions for family caregivers than family caregivers often have answers for. We know, and we can help. Our Memory Support program offers you both the kind of Memory Care that keeps you in the eye of our sincere and professional compassion, day by day.
Genuine connections and personal engagement.
The good news about Alzheimer's and dementia care in Fort Worth, TX is what we now know and what we're learning more about: how to maintain brain strength – and how best to care for each unique resident. Individualized care plans are led by a licensed nurse and backed by the full-time professional certified staff. You'll see:
Planned activities and events that encourage engagement and connection
An expertly designed, easily navigable, warm and inviting setting
24/7 assistance response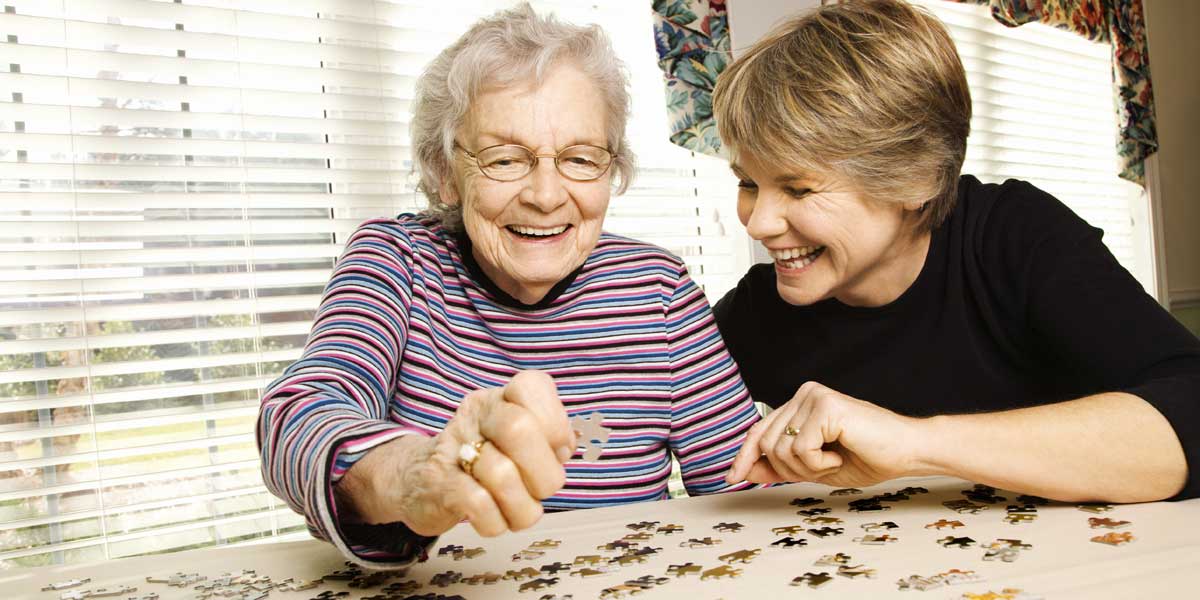 Unsure where to turn? The answer's here.
When it's for your loved one, we know how important it is to find the right Memory Care answer. Independent Living and assisted living residents at Stevenson Oaks have priority access to our Memory Support residences – all-inclusive care at a 45% discount. Space permitting, and with no entrance deposit required, we also accept direct admissions. Market rates apply.
Start a confidential conversation now about Alzheimer's or dementia care in Fort Worth, TX. Drop us a line, and we'll help you find your answers.
Memory Support FAQ
Dementia is a loss of cognitive functions (such as thinking, reasoning or the ability to remember) that interferes with daily life. Dementia itself isn't a disease, though it often accompanies diseases like Alzheimer's. When it's caused by drugs, alcohol, depression or imbalances in substances such as hormones or vitamins, dementia may be partially or fully reversible. When it's caused by disease or certain injuries, it's irreversible. In contrast, Alzheimer's disease is responsible for 60-80% of dementia, per WebMD and others. One in eight Americans over 65 has Alzheimer's, which affects women more than men. It's a progressive, degenerative brain disease that affects parts of the brain that control memory, thought and language.
Yes, in 2 ways. Special training in memory care is required, and those best suited to provide memory support services have something of a knack. Person-centered to an unusually high degree, they're carefully screened, selected and trained. Each of these caregivers has a compassionate temperament, exceptional gentleness, patience and a passion for consistently providing respectful and dignified care to residents and their families.