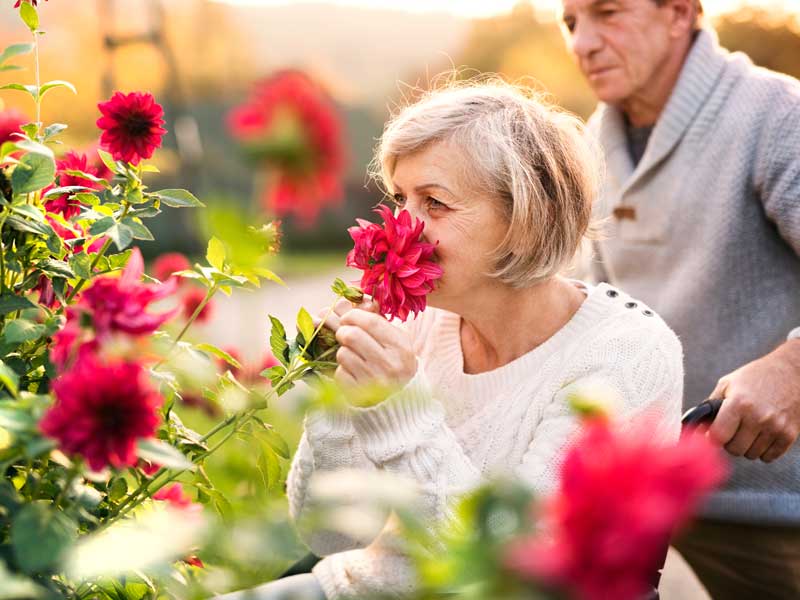 What do you need?
The goal is healthy living: Be as independent as possible, feeling confident, content, and focused on the joys of life. We're here to assist just enough so that whatever you want to do … you can. As a healthy living community, we provide multiple levels of assistance designed on the premise that you'd rather be in the game than sidelined. In fact, in our Fort Worth, TX community, we'll deliver multiple levels of Assisted Living – so every resident can find just what they need while they continue their own kind of thriving.
Unique among Assisted Living facilities in Fort Worth, TX
Activities of Daily Living include ordinary tasks like bathing, dressing, grooming, eating, ambulation and/or medication management. With changes in health conditions, a person might need some degree of assistance with those activities. As a retirement community dedicated to providing senior living that responds to individual needs, we'll be ready with higher levels of Assisted Living if needs increase.
You'll get a supportive set of people and services to help with one or more Activities of Daily Living – senior living professionals who'll be present daily, assessing progress and keeping the family apprised, as appropriate. And you get to stay with your Stevenson Oaks retirement community friends, with limited Assisted Living services delivered in your Independent Living apartment home, and more advanced levels of help provided in our dedicated Assisted Living senior apartments – just down the hall and around the corner.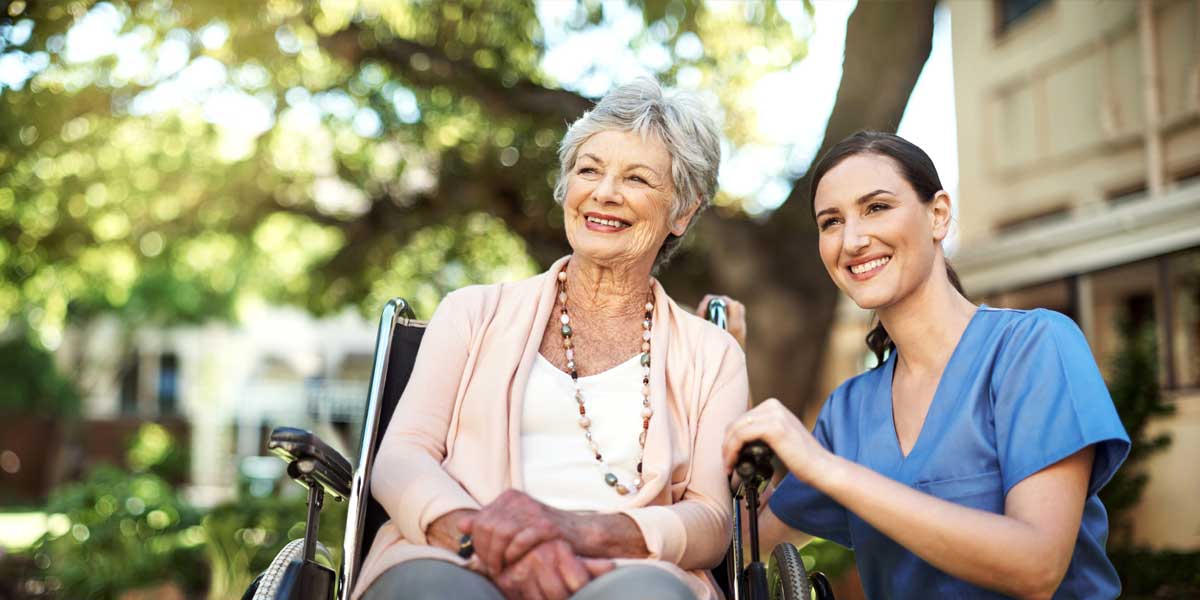 Assistance with your independence.
We'll help make your senior living lifestyle a good life:
24/7 assistance with Activities of Daily Living, such as bathing, meals, grooming and dressing
Medication Management
Dining Services: Chef-prepared menus
Transportation: Shuttling to and from medical appointments
Wellness Programs: Services and activities for the mind, body and spirit
Weekly Housekeeping
Laundry Services: Resident-provided linens laundered by Housekeeping Services
Maintenance: 24/7
Spacious Common Areas: Ample room for resident-centered activities and services
Hair Salon
Barbershop
Cable TV
Looking for a retirement community with assisted living in Fort Worth, TX?
Current Independent Living residents have priority access to any level of our Assisted Living, with a 45% discount. Those who aren't Independent Living residents can enter our Assisted Living directly, with no entrance fee, but paying market rates – and we welcome them.
Start the conversation now by dropping us a line. We can answer questions and help you sort out a plan for yourself or a loved one.
Assisted Living FAQ
Assisted Living is ideal for someone who can benefit from help with one or more Activities of Daily Living (traditionally, bathing, dressing, grooming, ambulation, eating and medication management) in addition to maintenance-free living, 24-hour emergency response and daily general oversight.
Absolutely! In addition to scheduled transportation for physician visits and other needs, plan on frequent group shopping, dinners out and entertainment excursions to popular on- and off-campus venues.
Every day will offer new opportunities. You'll be encouraged to nurture friendships and join activities where you can socialize, be entertained or educated, or pursue your hobbies and other interests. Assisted Living residents will also have access to many of the events and services of Stevenson Oaks.