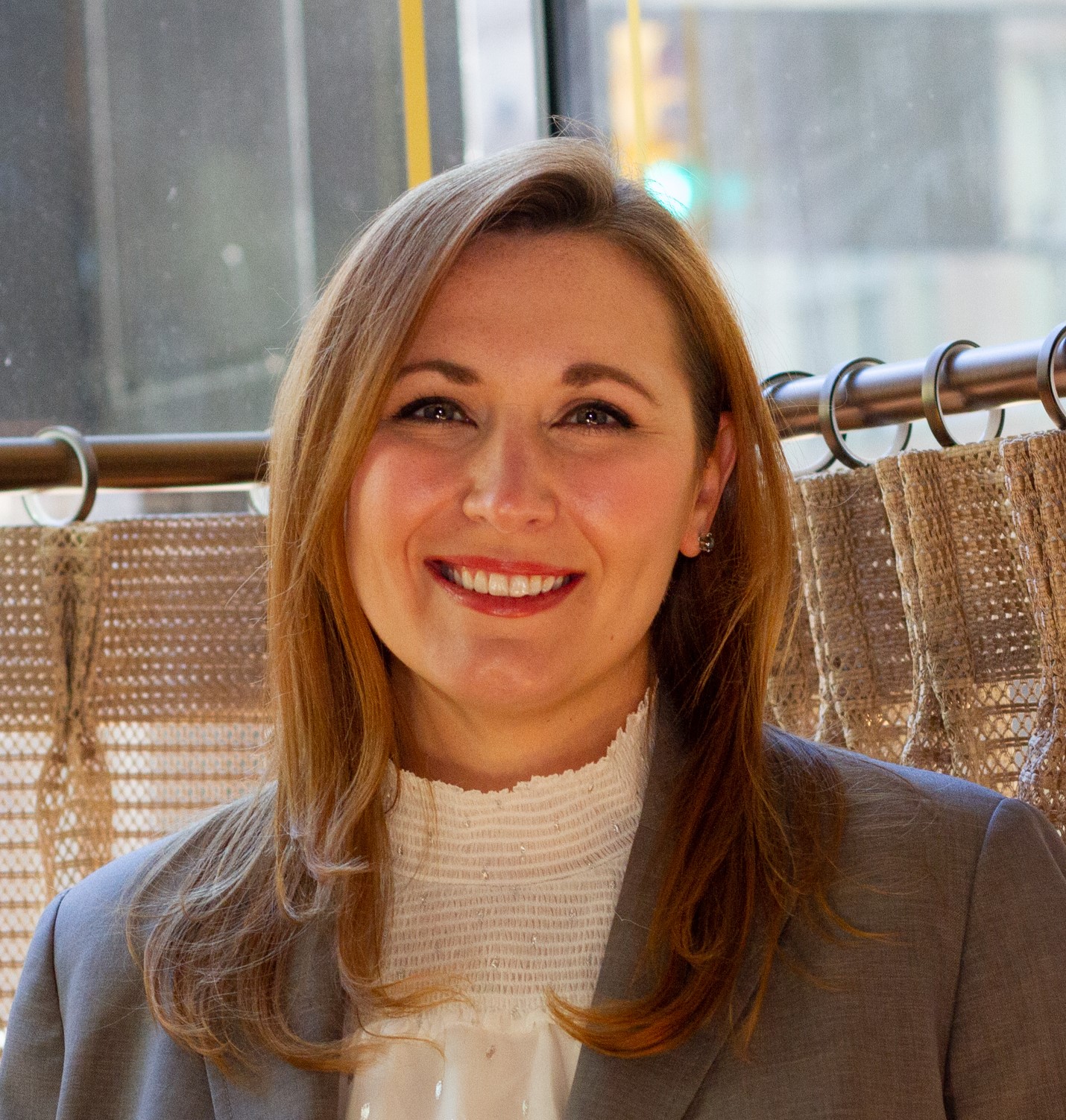 KRISTI BAIRD
EXECUTIVE DIRECTOR
Kristi joins Methodist Retirement Communities after 20 years with Marriott International. While with Marriott, Kristi worked overseeing operations for full-service and luxury hotels here in the DFW Metroplex. Her most recent opening was the first Smart Hotel in North America, The Sinclair, Autograph Collection by Marriott, located in downtown Fort Worth. She also was an active operations council member for Marriott and supported all full-service hotels in Texas. Kristi's nature to serve others has been an innate characteristic since her youth. It was only a matter of time that she would be introduced to senior living and naturally find her purpose. She believes that no matter your age, people want and need human connection and that our elders deserve the upmost respect and dignity. When you meet Kristi, she will tell you that she can't wait to live life with you, and she means it. This is culture that she is instilling into Stevenson Oaks.
Kristi is a graduate of the University of North Texas with a bachelor's degree in Hospitality Management and has received her Assisted Living Facility certification. She is an enthusiastic leader who strives for operational excellence and crafting dynamic cultures. She looks forward to enhancing the lives of our seniors and sharing in the Texan spirit of friendship. She is a native to Fort Worth and can't wait to support the local community.
In her downtime, she loves spending time with her husband Chris and her two sons Joshua and Andrew. As a family they love making memories and are on a mission to see all the National Parks in the United States! She enjoys hosting big family get togethers, photography, music and above all things serving God.