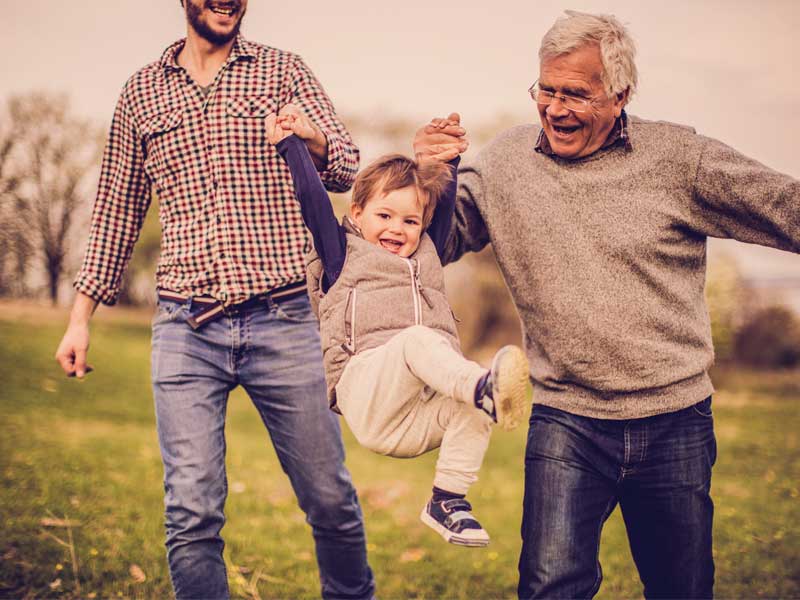 Live well. We'll help.
How you want to live is the community we are. After all, home is comfort, and a new home should absolutely come with minimal disruption to your accustomed lifestyle. That's what we promise: As an MRC Life Plan Community, we honor you, your comfort and your independence, and we offer a well-rounded approach to wellness that keeps you healthy and independent on your own terms: your plan, your preferences, your pace. You'll find the lovely camaraderie of great friends, a fully-equipped fitness center, walking paths, multiple dining venues and wonderful apartment homes – and all of it forms a terrain on which your unique life plays out with the support of your well-resourced, attentive partner, Stevenson Oaks. Curious to know more? Drop us a note and start the conversation about how living well can get even better.
Blaze your trail here.
People will look to Stevenson Oaks as the place where something happens and new adventures begin – a place filled with possibilities and southwest Fort Worth opportunities. Near Bryant Irvin Road and Altamesa Boulevard, you'll find our community in Tavolo Park, the new master-planned commercial and residential development that features private residences, parks, restaurants, offices, boutique shopping and a grocer. From here, access is easy to:
Mira Vista and tee time | 4 min
Harris Methodist SW Hospital and the new great-grandbaby | 5 min
Arborlawn United Methodist Church and that potluck dinner | 10 min
TCU to pursue your next degree | 16 min
Benbrook Lake and boating or a little bird-watching | 20 min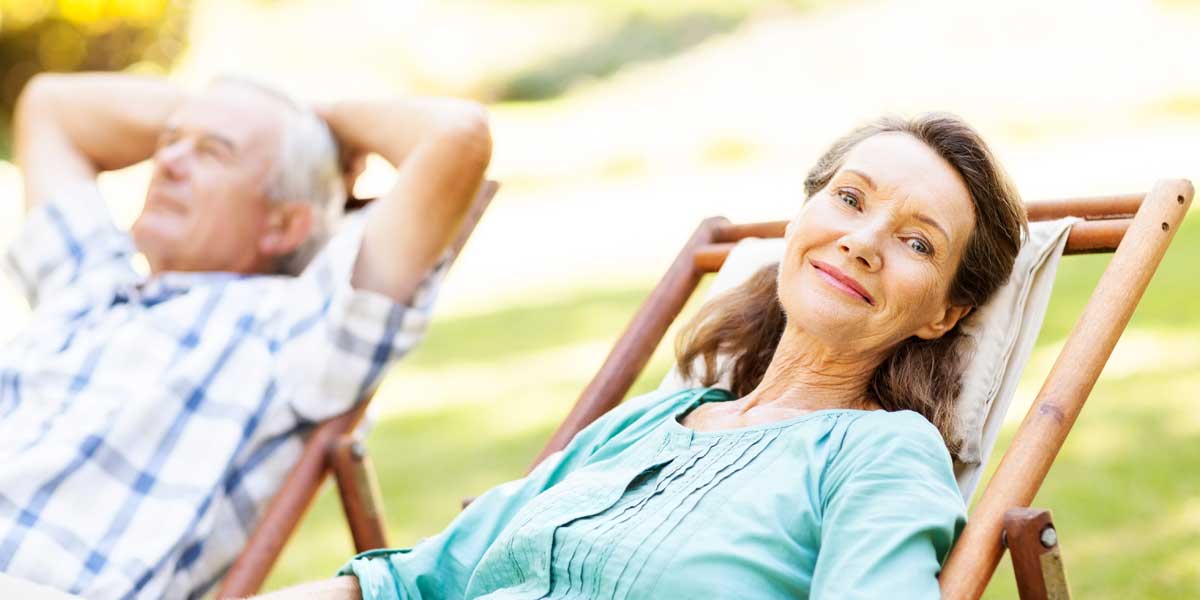 How this works.
Responsibility and independence go together like mac 'n' cheese. But wherever we can lend a hand, we'll free you to tend only to the tasks you prefer. Consider:
Cooking. Cook at home if you wish, or dine with us and a host of friends – like Sunday dinner daily.
Cleaning. We'll come 'round regularly and even do flat linens.
Repairs. Call when you need something, but get dressed first, because we're prompt.
Security. While you sleep, play or travel, we'll keep an eye on the premises.
Landscaping. Keep your green thumb busy in your planter box or container garden, but we'll groom the property so it makes you proud.
You get time and comfort.
Well-designed residences in a community setting make for easy living, with the wide range of services and amenities adding to the comfort and convenience.
24/7 assistance response
All maintenance, interior and exterior
Beauty salon and barbershop
Multipurpose room
Educational, cultural, recreational and social programs
Elegant, professionally appointed finishes
Fitness center
Flexible dining plan, diverse menus and multiple dining options
Game/computer lounge
Housekeeping with linen services, twice monthly
Life-enriching programs for mind, body and spirit
Pet-friendly
Priority access to health care at lifetime discounted rates
Scheduled transportation
Utilities paid (excluding phone and internet)
Our best has its own acronym.
ICARE stands for "integrity, compassion, accountability, respect and excellence." Everyone on the Stevenson Oaks team is dedicated to ICARE every waking minute. Some dream it, too. That commitment gives residents the best of us. And when Stevenson Oaks is your home, you absolutely deserve our best.
All are welcome.
Our charter requires that you're at least 62 at move-in. For couples, at least 1 of you must be 62 or older. And that's it. We welcome pets and a big beautiful cross section of humanity, regardless of gender, race, religion, disability or nationality.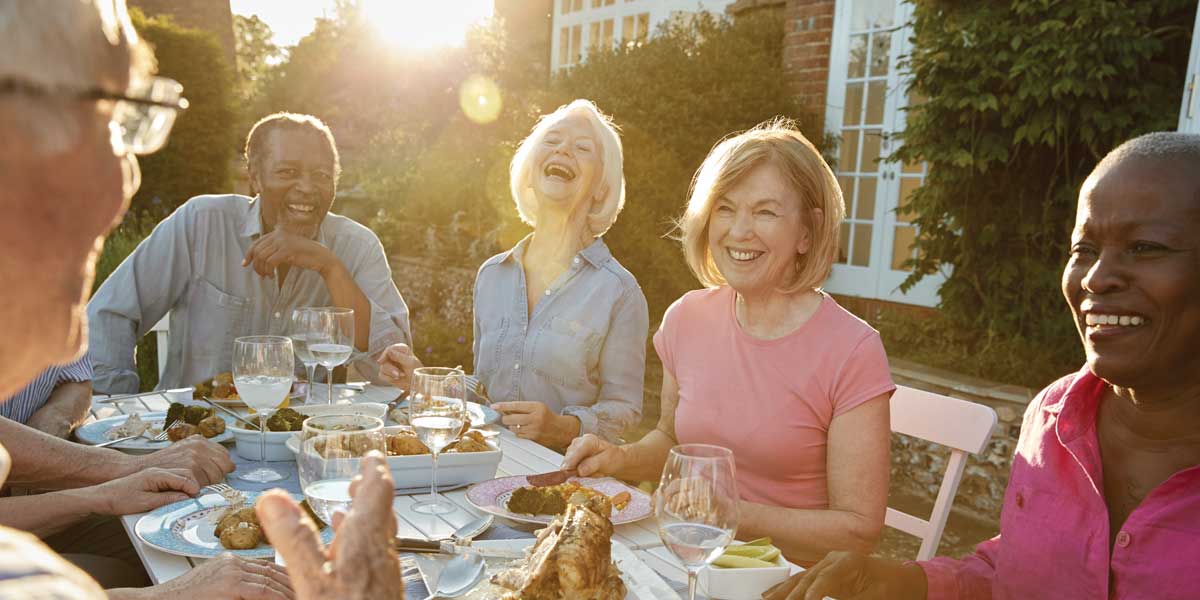 Now's the time to begin talking and planning. Contact us for the latest information about Stevenson Oaks, where you can live the way you'd rather.