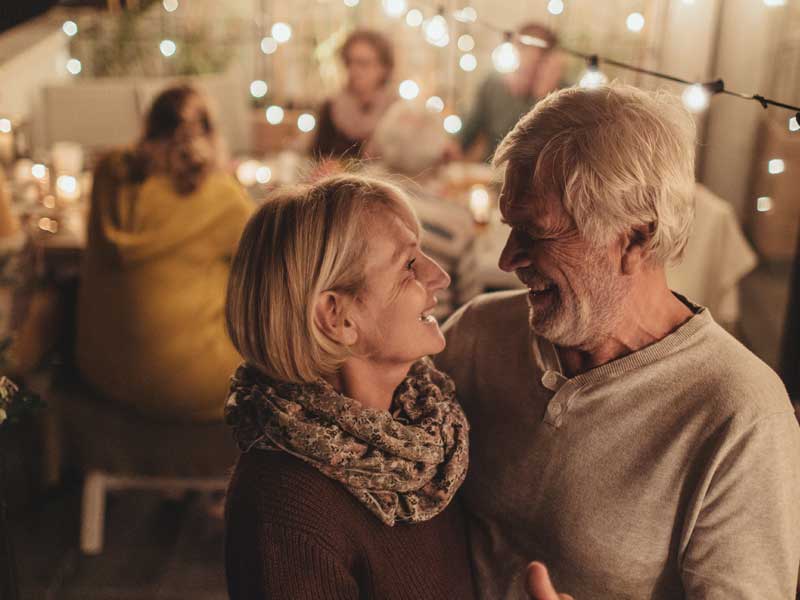 The plan? Life.
Independent Living in Fort Worth, TX, at Stevenson Oaks is healthy living – a lifestyle designed by you and supported by us to be exactly the lifestyle you want. We honor you, your comfort and your independence, and we offer a well-rounded approach to health and contentment that'll keep you thriving.
Set your pace and go.
Wonderful new experiences, friendships and opportunities are everywhere, while many of the everyday chores you're accustomed to are handled by our attentive staff. You're free to engage as much or as little as you wish in everything the community offers – all according to the customized healthy living plan we create together. Sure, for the unknown ahead, there's multilevel assisted living, memory support and outpatient rehab therapy services. But for the life you live now, our community is a rich array of amenities and programs built on a bedrock philosophy of healthy living. We're an MRC Life Plan Community, where you set the pace for the way you want to live.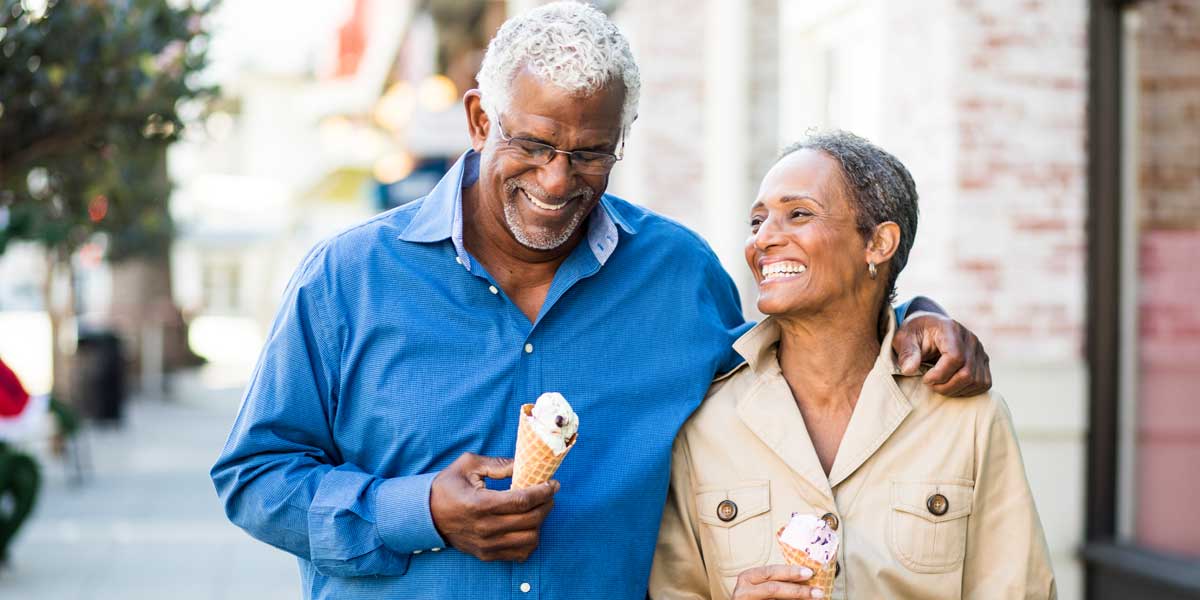 A closer look
Included niceties that liberate residents from chores, nuisances and needless routines:
All maintenance of apartments, buildings and grounds
All utilities included (except landline telephone and Internet)
Basic cable included
Concierge services
Flexible dining program in multiple dining venues
Full-time lifestyle director
Weekly housekeeping and linen service
Covered parking
Priority access to on-site health services at greatly reduced prices
Regularly scheduled transportation
24/7 emergency call system, courtesy officers and maintenance staff
Action-packed living is by your own design, or borrow from what will be made available in the ever-fresh lineup of entertainment and education programs at Stevenson Oaks. Make an appointment now, and find answers to all your questions about Independent Living in Fort Worth, TX.
Independent Living FAQs
Independent Living at an MRC Life Plan Community like Stevenson Oaks can enrich your already rewarding lifestyle. Most new residents will find they don't slow down but accelerate as they discover new social connections, easy access to a wide range of activities, and the freedom that maintenance-free living provides. Many even find they can continue with their travel plans and worry far less about who'll tend their home while they're away. All this is by design, because we build with you a customized plan for living the way you want to live for as long as possible. We'll make sure health services don't come into play too soon, because we agree with you: Independent Living shouldn't be life in the slow lane.
Start the conversation now and you'll have the best available apartment selection, best pricing and the opportunity to be a pioneer for the next few years. Plus, the sooner you make your move to Stevenson Oaks part of your long-range plan, the more time you'll have for unhurried downsizing.
Stevenson Oaks will offer multiple floor plans and a variety of residency contracts. What you pay will depend on what you select. To learn the details, contact us today to schedule an appointment.