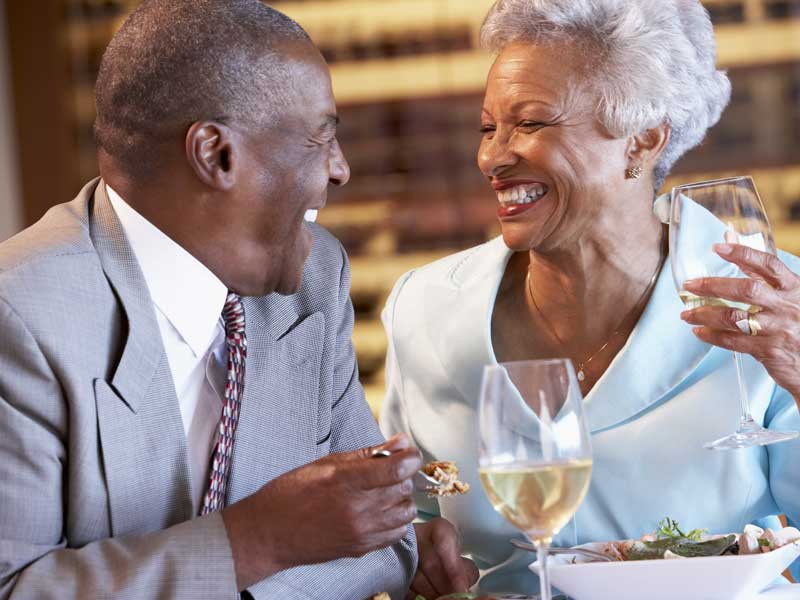 Eat deliciously.
Chef-prepared menus. Fresh ingredients. Attentive service. We do dining right, because we know Stevenson Oaks is your home. Expect a wide array of dining venues and menus offering choices that are delicious, nutritious and just right – whatever your tastes and dietary needs.
Variety, the spice of life, is a good dining plan too.
From light bites to fine dining, you want what you want. The Fireside Grille serves it up quick and simple or invite you to linger for a chat at the bar. Alternatively, you can find restaurant-style dining in the Fort Worth Room, an ideal setting for dining with friends or settling into a quiet corner table for an intimate conversation and a beautiful entrée. In between and on the run? Carryout's available.
Download a sample menu for a preview of delectable choices.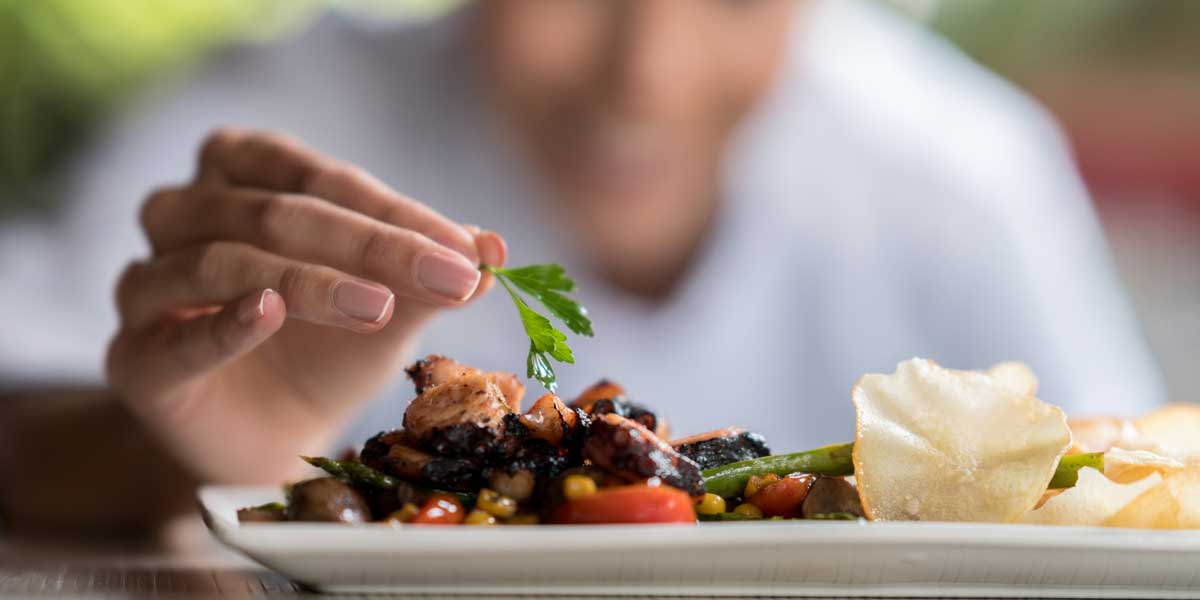 Find out more about dining at Stevenson Oaks. Drop us a line to ask a question or get additional information.