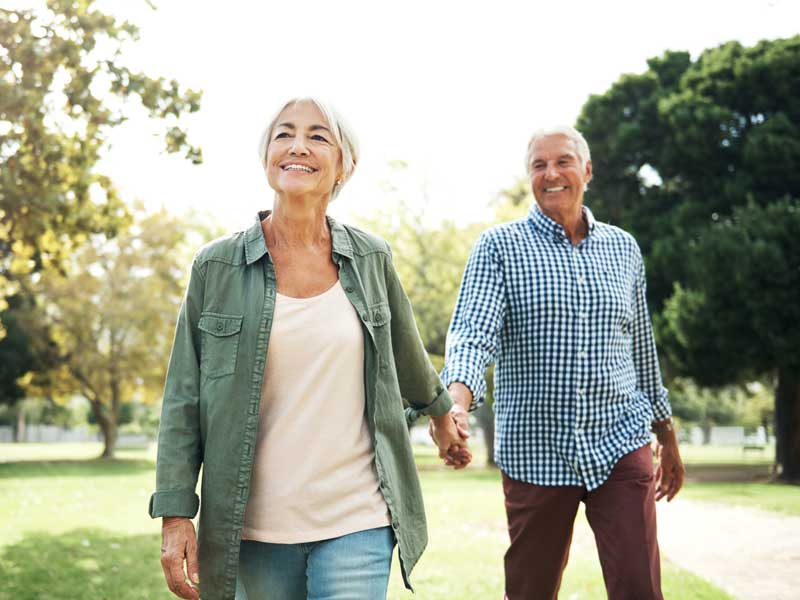 Ingenuity, heritage and dedication deliver Fort Worth's newest senior living.
People talk about MRC (Methodist Retirement Communities) all over the great state of Texas – any time the conversation turns to senior living. From College Station to Texarkana, League City to Lufkin, MRC has faithfully, steadfastly grown its vision of communities that serve area seniors better than any others. Now the vision shines even brighter with a new retirement community in Fort Worth, TX. The thoroughly rewarding, delightfully comfortable Stevenson Oaks – an MRC Life Plan Community – is soon to become a Fort Worth classic.
History.
Stevenson Oaks is named for the sturdy chinkapin oak and for Rev. William Stevenson, the first Methodist circuit rider in Texas. Rev. Stevenson rode horseback through early Texas settlements, preaching and teaching. It had a civilizing effect, helping those small communities turn the corner from surviving to thriving. We honor him by creating a community in which seniors can learn, grow, embrace the arts, remain richly engaged and find fulfillment – all Fort Worth-style.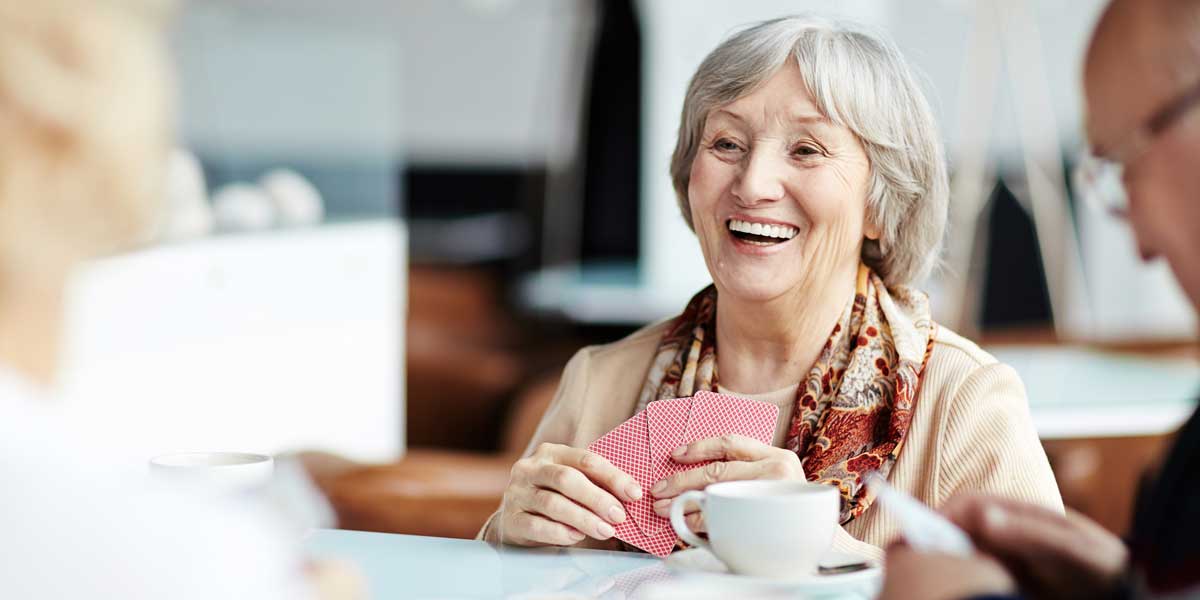 Pedigree.
We're sponsored by MRC (Methodist Retirement Communities), a not-for-profit 501(c)(3) charitable service ministry with a covenant affiliation with the United Methodist Church. MRC has provided senior housing and health care services in Texas for more than 50 years. Despite its United Methodist Church affiliation, MRC welcomes residents of all faiths, without regard to race, color or national origin.
Our Mission: We honor and serve older adults as an expression of Christ's love.
Inspired service.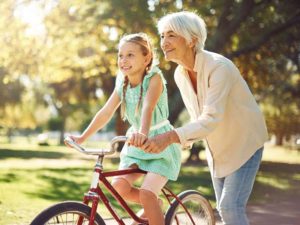 Hands down, we're determined to create the best senior living community in Fort Worth, and we plan to make good on that promise 2 ways. First, we dedicate our whole heart to MRC's signature ICARE, which stands for integrity, compassion, accountability, respect and excellence. And second, we'll deliver an innovative and inspiring model for senior living that integrates wellness programming into a lifestyle-centered design in which all residents can live exactly how they want to live every day.
Find out more about us.
Drop us a line, and let's begin a conversation about how this retirement community in Fort Worth, TX can become part of your future.